SDS Optic S.A. – Who we are?
SDS Optic S.A. based in Lublin, established in 2013, creates disruptive medical technologies on a global scale, combining optoelectronics (photonics), molecular biology, immunochemistry and biomedical engineering. Behind our success is a unique multidisciplinary team of scientists and experts.
SDS Optic S.A. is a groundbreaking and award-winning Innovator in the field of application of Photonics in Medicine.
SDS Optic S.A. is a combination of Photonics, Molecular Biology, Chemistry and Biomedical engineering in one unique platform technology inPROBE®
The Company's strategy is based on the creation of globally unique technologies of diagnostic and monitoring devices for diagnosing in natural state and in real time, with the main focus on cancer, infectious, viral, bacterial and fungal diseases.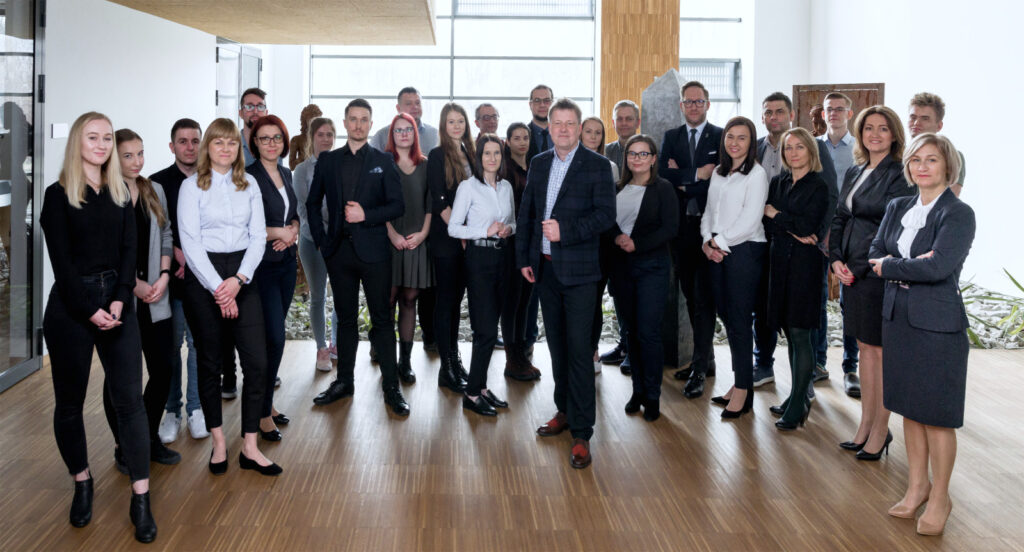 The Company's vision is to help increase survival rates from cancer and other chronic diseases by 30% by 2030 and to co-create the future health care.
SDS Optic's motto is  "Lifesaving Innovations".
Do you have questions? E-mail us!